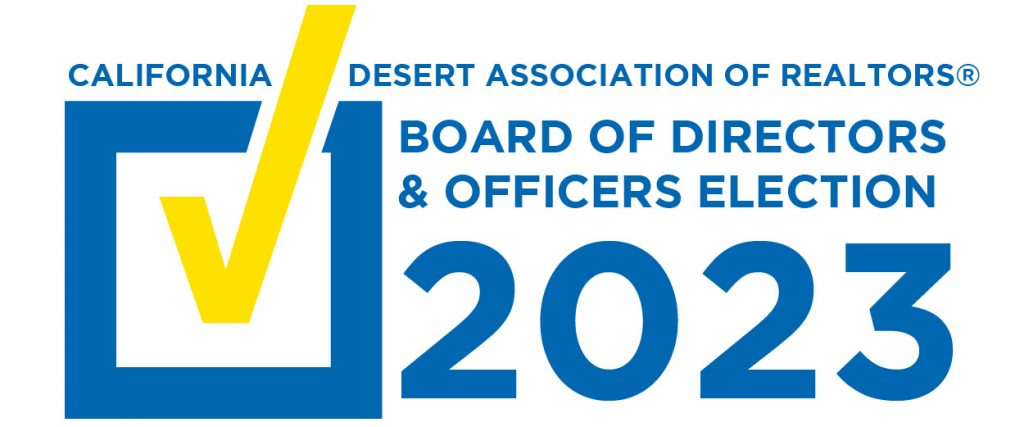 Voting has concluded for the CDAR 2023 Board of Directors and Officers Election! Thank you to all of our REALTOR® members that participated in this year's election. We'd also like to thank all of our candidates this year!
Election results are listed below:
CDAR 2023 President-Elect
Susan Marshall
CDAR 2023 Treasurer
Stephenie Zinn
CDAR 2023 Board of Directors – Four (4) will be elected
Priscilla Bowler
Mike Jeppson
Andi Mallen
Shane Zuspan
Congratulations to those that were elected this year!